The Shop Mortgages team's knowledge and experience in the mortgage industry can provide you, the consumer, not only the best rates, but also can save you thousands of dollars whether you're purchasing, refinancing or renewing.
We work with over 50 banks and lending institutions, so approvals are generally given within 4 hours from application.
Our expertise saves the people involved in the transaction i.e. purchaser(s), realtor(s), vendor(s), lawyer(s) etc. time and frustration spent searching or waiting for a mortgage approval.
Understanding the needs and time constraints involved, we work with our clients and affiliated professionals to try to get the deal done as fast and efficient as possible.
Our primary concern is getting the lowest rates and providing the consumer with options to better their mortgage needs.
Specializing in:
First Time Home Buyers
Amortizations Up-to 30 Years
5% Cash Back Mortgages
Self Employed (No Income Verification)
Debt Consolidation/ Refinance/ Lower Your Payments
Difficult & Unique Mortgage Situations
No Fees – No Cost Transfers – Free Appraisals
Meet the Team
The members of the Shop Mortgages team are all passionate about what they do. They're here to make your mortgage buying experience the very best it can be. Stop by to say hello, our Head of Character Evaluation will greet you at the door.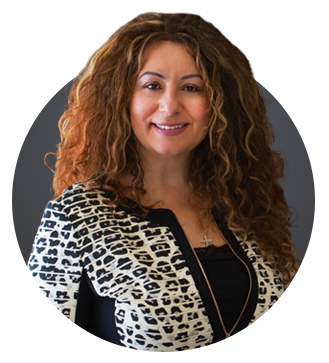 Rasha Ingratta
Senior Mortgage Agent
---
Rasha's goal is to get all of her customers the best rates possible.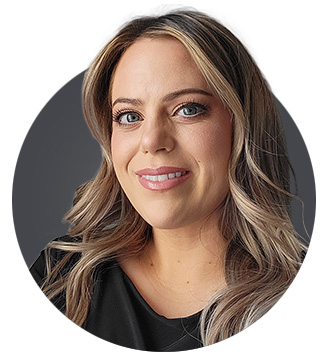 Marie Pellegrino
Mortgage Agent
---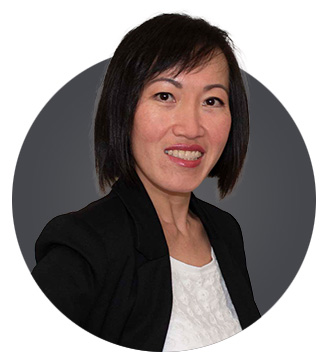 Trang Harder
Mortgage Agent
---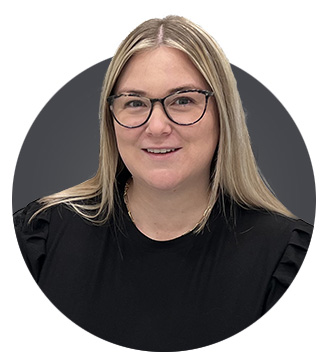 Cassandra Attenborough
Mortgage Underwriter / Fulfilment Specialist
---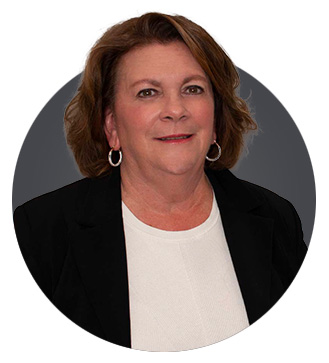 Caron Towle
Finance / Account Manager
---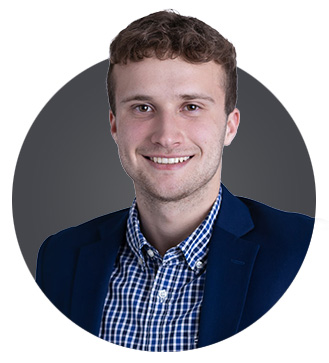 Spencer Grey
Digital Marketer
---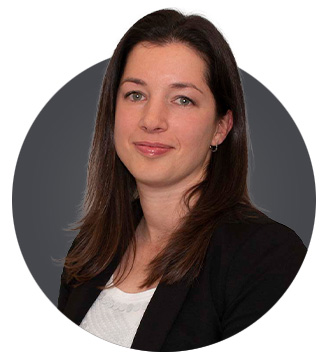 Amanda Westphal
Fulfilment Specialist
---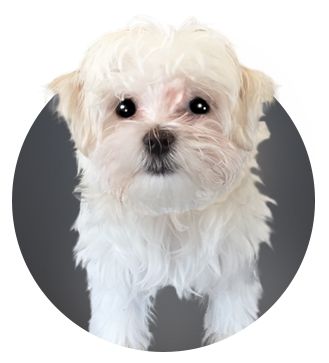 Porsha Ingratta
Head of Character Evaluation / Sniff Dog
---
Porsha loves meeting, greeting and making guests feel welcome.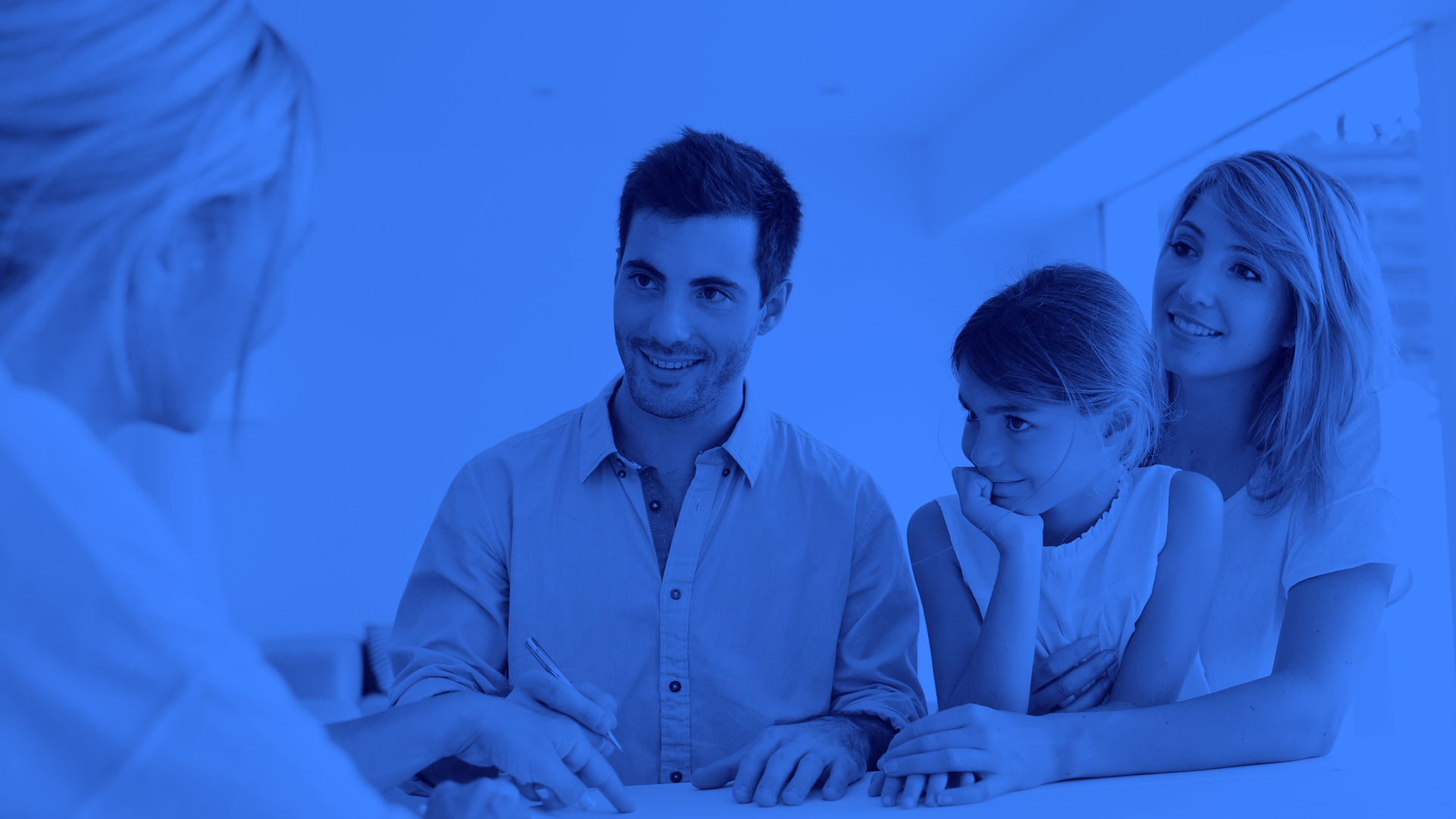 Not seeing what you need?
Ask Rasha!
Send Rasha and the team a message with the form below and they'll get back to you shortly!