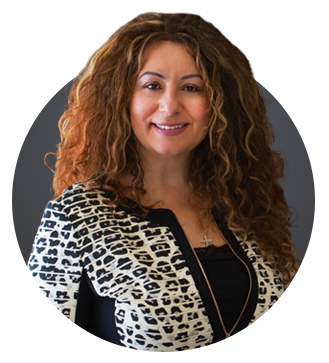 Rasha Ingratta
Your Mortgage Expert
For most Canadians buying a home and acquiring a mortgage for purchase or refinance is the single largest financial transaction they will ever be faced with. It's critical that prospective home owners/home buyers prepare themselves before they start the search. Whether it's your first or fifth home let me guide you each step of the way.
---
See What Our Clients Are Saying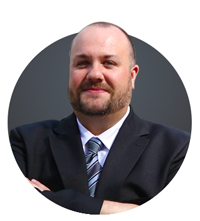 Steven Belanger
First Time Home Buyer
Current Rates
Updated May 11th, 2020. Our Latest Rate Comparison
---
| Terms | Posted Rates | Our Best Rates |
| --- | --- | --- |
| 6 Months | 3.34% | 3.30% |
| 1 Year | 3.59% | 3.19% |
| 2 Years | 3.74% | 2.99% |
| 3 Years | 3.89% | 2.29% |
| 4 Years | 3.94% | 2.974 |
| 5 Years | 5.04% | 2.59% |
| 7 Years | 5.80% | 3.24% |
| 10 Years | 6.10% | 3.24% |
| 5 Year Variable | | 2.20% |
Current Prime: 2.45%
Insured mortgage rates, subject to change. Conventional and refinance rates may be higher. Some rates may not be available in all provinces. Consult a local Mortgage Intelligence professional for more information. OAC. E&EO
---
Looking for Something?
I'm looking for...

Banks & Credit Unions
Saving you Unnecessary Interest! 50+ Lenders, Banks, Credit Unions, and Trust Companies. Giving you a larger volume lending, more choices, and more competitive rates.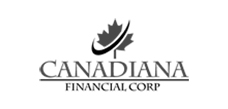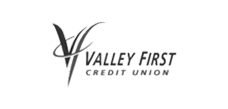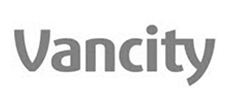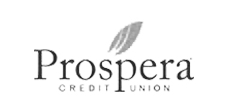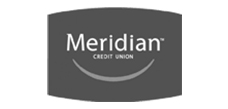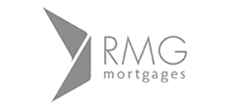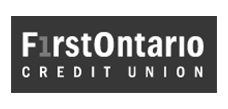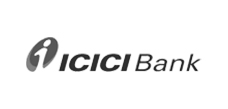 Rasha has been a tremendous help to me in negotiating my last three mortgages. She has secured the best possible rate for me each time and saved me the hassle of talking with banks and lenders directly. She has always been easy to get a hold of when I need her, and always finds an answer for any question I have. I highly recommend Rasha to anyone buying a new home or renewing their current mortgage.

I wanted to take this opportunity to say thank you for the great customer service I received during the process of my home purchase. Buying a home for the first time can be stressful and scary. Through your professionalism and dedication to my needs, you helped to keep my sanity. Never once did you appear upset with me when I was calling you on the phone daily, and you managed to keep the flow of communication between lawyers and banks. I would strongly recommend you to family and friends to assist them with their mortgages. Thank you for your time and patience.

I cannot begin to express my sincere appreciation to you for your help and guidance through this difficult time for me. After just ten minutes in your office I felt immediate relief. The power of knowledge is incredible, the "not knowing" was what was so scary. I learned more in 10 minutes with you than I did the past 4 months talking to "specialists". I am going to continue to tell friends, co-workers, anyone who will listen, about you, your professionalism, and dedication to your clients. Thank you again Rasha for peace of mind.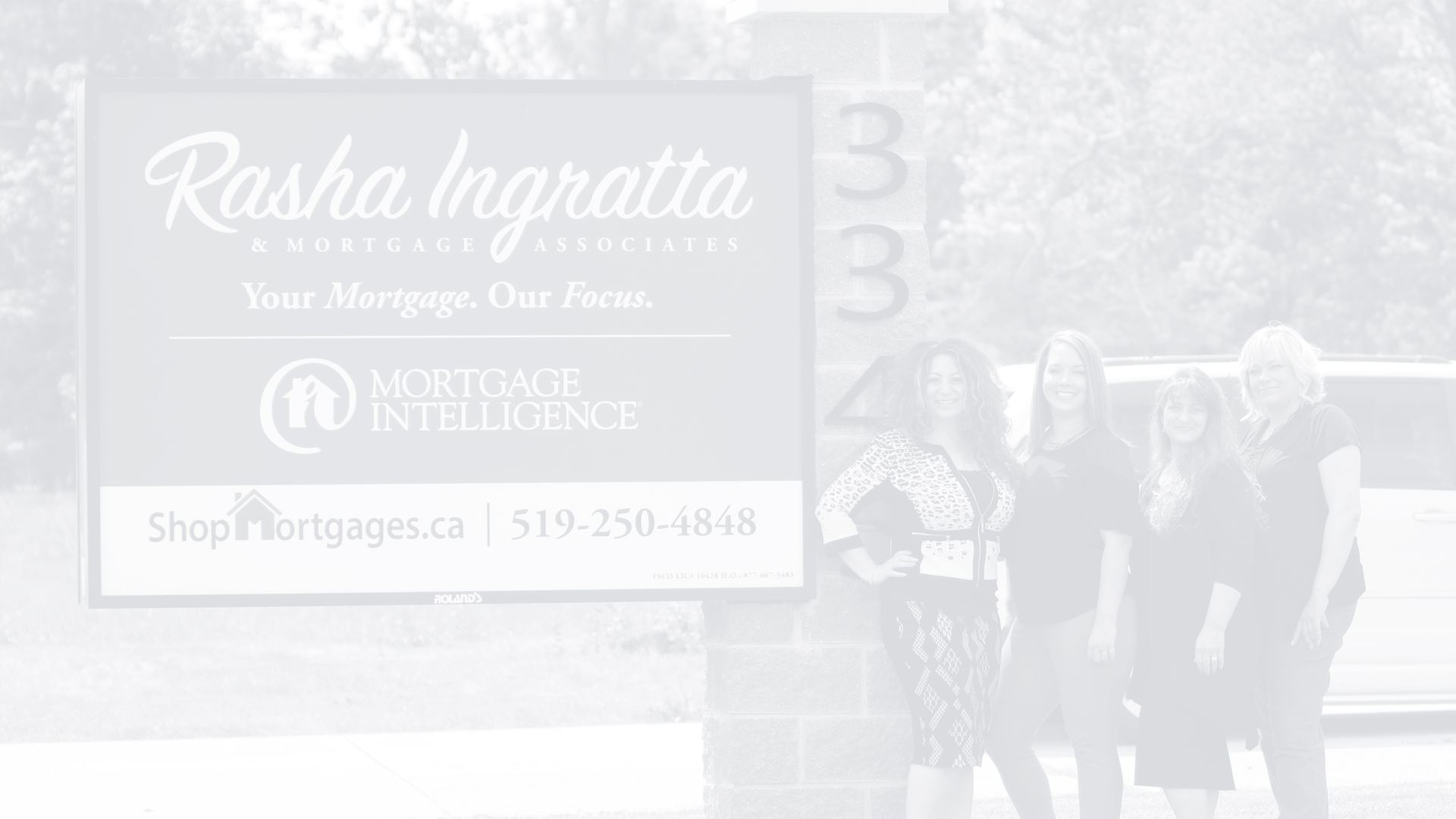 Send Us a Message
If you have any questions about your mortgage please send us a message with a brief description and we'll get back to you as soon as we can.
---
---