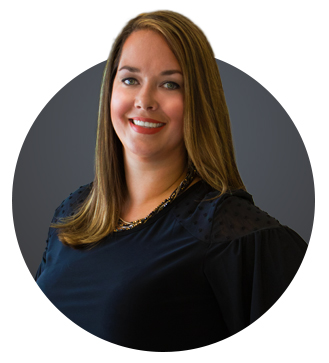 "I look forward to helping you achieve your financial and homeownership goals!"
- Vanessa Field, Mortgage Agent
Vanessa believes that every customer deserves the best care and service when purchasing or refinancing the home of their dreams. She's here to serve your mortgage needs and has what it takes to make a difference in your next mortgage transaction.
Item From Bucket List
To travel Canada with my family, in an RV, and see all that our beautiful country has to offer. Memories = priceless!
Interesting Fact About Me
I wrestled in the Canadian Championships while in high school.