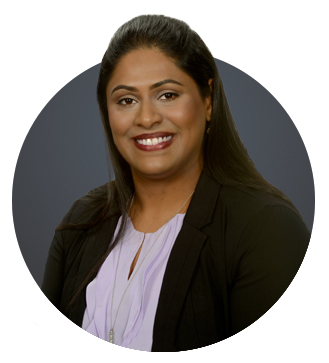 "I look forward to making your dream a reality."
- Sonia Leo, Mortgage Agent
Sonia Leo aims to ensure that you are getting the best rate and product terms. She is quick to respond to any situation and works her best to make sure the client gets ongoing support, both throughout the mortgage process and during the life of the mortgage.
Item From Bucket List
Climb Mt. Everest with my husband one day!
Interesting Fact About Me
I make the best Indian food. Or at least I think I do.